26 January 2023
"Un Album d'Auschwitz. Comment les nazis ont photographié leurs crimes"
Book presentation at the Mémorial de la Shoah, Paris | Read more


News
21 December 2022
"Die Angeklagte saß an der zentralen Schnittstelle"
Court in Itzehoe convicts former civil employee of the Stutthof concentration camp
"Beweismittel hierfür war ein ausführliches Gutachten des Sachverständigen Stefan Hördler. (...)" | Article in the German newspaper "Welt" (online version) | See also "BBC" and "New York Times"

25 November 2022
"Der Friedhof der Täter"
Interview with the German Newspaper "Süddeutsche Zeitung" on a cemetery in Hofkirchen
"1959 wird auf dem Soldatenfriedhof im niederbayerischen Hofkirchen der Opfer des Zweiten Weltkriegs gedacht. Allerdings sind dort auch Hunderte SS-Männer begraben, wie eine SZ-Recherche zeigt. (...) Neue Erkenntnisse zur Identität der Toten trägt Historiker Stefan Hördler bei. (...)" | Read more (online version)

28 June 2022
"Sie haben die Vernichtung in Ihrem SS-Wachdienst unterstützt"
The German newspaper "Welt" on the verdict in the Sachsenhausen trial in Brandenburg
"Lechtermann betonte mehrfach, wie wichtig die Arbeit des Historikers Stefan Hördler war, der für das Verfahren ein umfangreiches Gutachten erstellte. (...)" | Read more

"So eine gründliche Untersuchung zu den Wachmannschaften des Lagers Sachsenhausen, wie sie der Historiker Stefan Hördler als Sachverständiger für den Prozess leistete, habe es vorher nicht gegeben. (...)" | Article in the "nd" | See also "Süddeutsche Zeitung" and "Tagesspiegel"



New publications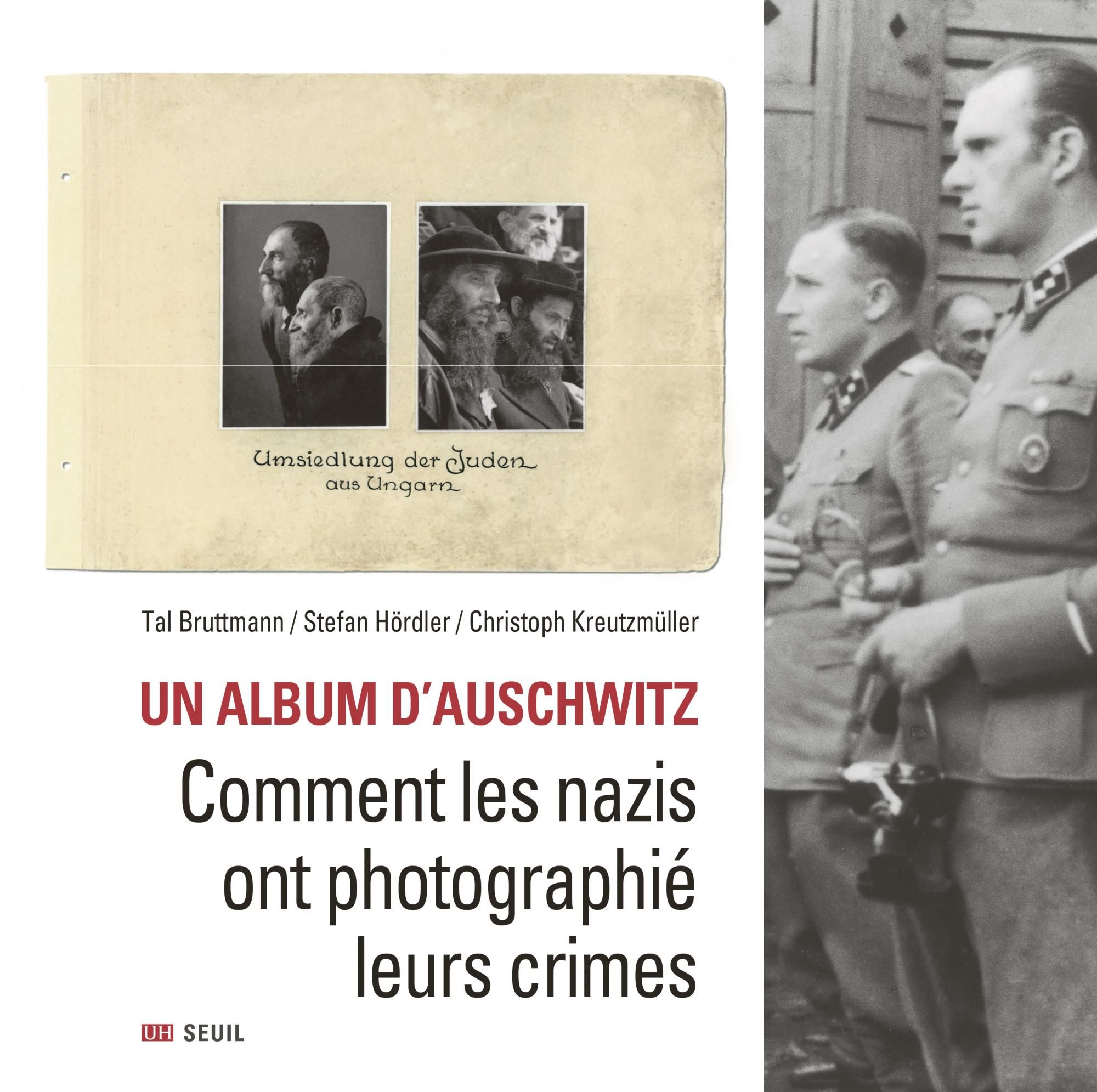 Un Album d'Auschwitz. Comment les nazis ont photographié leurs crimes,
(with Tal Bruttmann and Christoph Kreutzmüller) Paris: Ed. Seuil, 2023 | More information | See the latest review of the German edition in "Yad Vashem Studies":
"The three books under review, which should be translated promptly, are important milestones for more systematic visual histories, a challenging domain for Holocaust scholars."



Press comments:
"Dieses Buch ist eine Offenbarung - eine gelungene Mischung aus akribischer fotografischer Detektivarbeit und fundiertem historischen Wissen. Wer nicht nur die Aufnahmen, sondern auch das Funktionieren der Todesmaschinerie in Birkenau begreifen will, muss dieses Werk beachten."
Peter Hayes, Northwestern University, USA

"Das Buch regt dazu an, sich längst bekannte Bilder neu anzusehen. Es liefert sorgfältig recherchierte Hintergründe und Kontexte. Die Autoren reflektieren nicht nur Sehgewohnheiten und 'Konjunkturen' der Rezeption, sondern auch die Geschichte der öffentlichen Auseinandersetzung (oder Nichtwahrnehmung) der Bilder. Und schließlich fragen sie danach, wie beim Umgang mit den Fotos die Würde der Opfer, die darauf zur Schau gestellt werden, gewahrt werden kann."
Susanne Heim, Institute of Contemporary History Munich – Berlin

"This book shines more light into the darkness which was the fate of Hungarian Jews as they arrived in Auschwitz-Birkenau, including my own father Eugene Black (JENŐ SCHWARCZ), my grandparents and two aunts. Meticulously researched, it is key to understanding the Holocaust, its victims and perpetrators."
Lilian Black, Chair, Holocaust Survivors' Friendship Association, Leeds, England

"The Auschwitz Album is among the most significant visual sources of the Holocaust, and this remarkable new edition uncovers its history and meaning. Based on a forensic reconstruction of the SS album, and its meticulous contextualisation, this brilliant study makes us see the agonising photographs in a new light. It reveals crucial insights into the daily practice of genocide, from the force of SS perpetrators to the despair and defiance of Jewish victims on the way to the gas chambers. A heart-breaking and eye-opening book."
Nikolaus Wachsmann, Birkbeck College, University of London

Further new publications: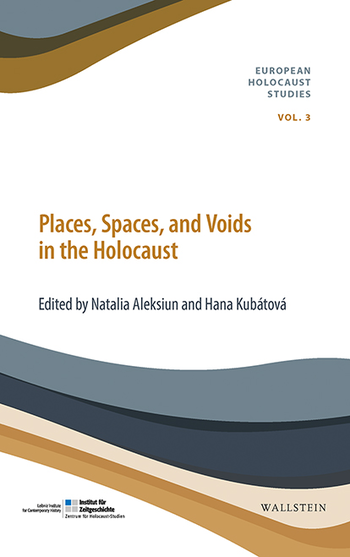 "A Paradoxical Panorama: Aspects of Space in Lili Jacob's Album."
(with Tal Bruttmann and Christoph Kreutzmüller). In Places, Spaces, and Voids in the Holocaust (European Holocaust Studies, vol. 3), edited by Natalia Aleksiun and Hana Kubátová, 137-66. Göttingen: Wallstein, 2021 | More information